Entrust us with the organisation of your team building
Our know-how enables us to offer you tailor-made services.
A team building to federate your teams
You are looking for a service that reflects your brand, respecting its identity codes and values. We will study together your approach to answer them in the smallest details.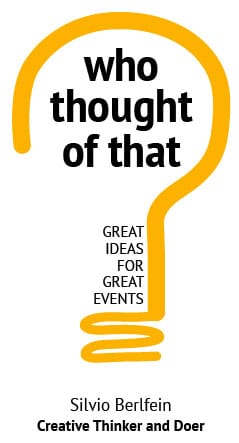 Our partner in the United States: Who Thought Of That